N
aval

M

arine

A

rchive

– The Canadian Collection

We are a charity dedicated to maritime history and conservation, marine research and nautical education. We hold more than a quarter of a million maritime and nautical documents, books, images, charts, magazines and our databases provide comprehensive marine and nautical research capability.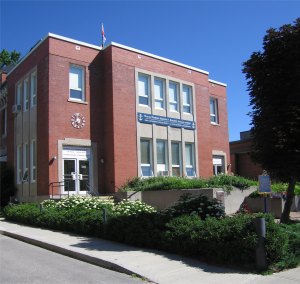 Our home, The Victory, 205 Main Street, Picton. Take a virtual tour with of the interior or visit our .